No Demolition Mold Remediation ™
+ Disinfection + DeOdorizer
The ONLY patented DRY FOG MOLD Remediation System EPA Approved and designed to Disinfect / Sterilize / De-Odorize your Home, Car, Boat, RV, Office, Storage, or Building.
100% GUARANTEED KILL of bad micro-organisms such as – Mold, Viruses, Bacteria, Fungus, Yeasts, Spores, & More! Plus a 90 day Protective Coating & 1 Year Warranty!!!
Why Dry Fog?
Demolition Free means we are 10 times FASTER while nearly HALF the cost of traditional methods. Won't harm HVAC, electronics or other valuables. Certified "Green", won't harm pets.

Free Quote
We will evaluate your situation and give a FREE / FASTestimate to meet your needs and time sensitive deadlines.

Quick Work
We can be done in a couple hours in most cases, where others take weeks! Won't hold up your tight deadlines.

Guarantee
We provide a 3rd Party Certified Lab Test to confirm clean and Guarantee 100% for 1 Year!
Testimonials
See what previous clients have to say about how we saved them time and money. A godsend to real estate transactions and those with medical needs.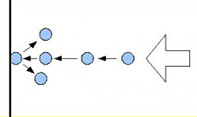 Atomized Droplets
Dry Fog technology repels off walls to fill space while also penetrating hard to reach areas and killing airborne spores before they spread.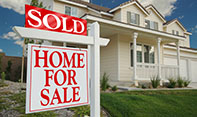 Real Estate, Auto, Boat, RV, Commercial
We can SAVE your sale and pass inspection Guaranteed! Plus rid of bad odors to smell like brand new.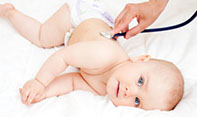 Medical, Child Care, Hotel, Food Prep, Gym's
The perfect solution for any 100% guaranteed sanitized space. We pay for referrals!